Real Guitar Free
Is a simulator app featuring electric and acoustic guitar sounds recorded with live guitars! Learn how to play the guitar with free chords and tabs that we have in stock for you!
Awesome playing options:
Solo mode to make beautiful solos
Chord mode to practice strumming
Hand switcher for both right handed and left handed guitarists
Nylon and steel strings
Various strumming patterns
Real Guitar Free
High quality sounds that are recorded professionally using genuine musical instruments give you the possibility to play without using the guitar amp.
The simulator has a user-friendly interface that lets you make guitar music and songs as easy as never before.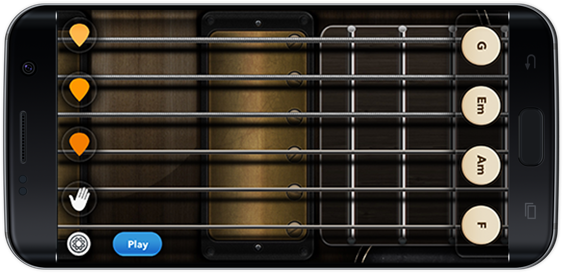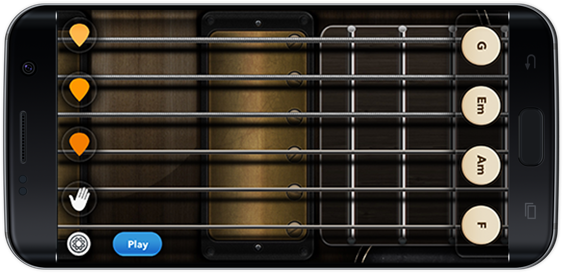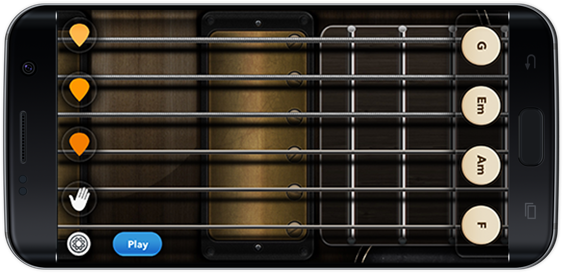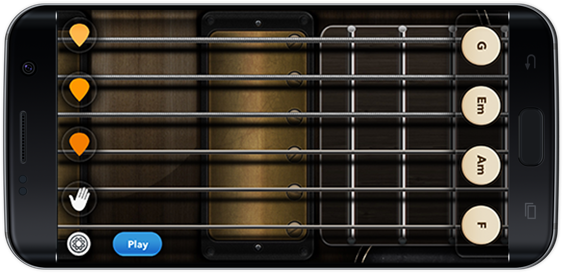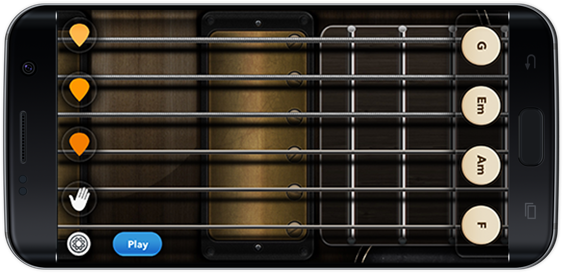 Real Guitar Free
It's a great tool to learn guitar for beginners and an amazing free game for kids. No matter if you're a pro guitarist, guitar hero gamer or a music maker, the app will always come in handy when you travel or away from your music instrument.
…Oh, and did we mention there's no need to change guitar strings?